So why are families having home births? Though each couple may have individual reasons, many women prefer home births because they believe that most of the time pregnancy and childbirth are normal functions of a healthy body – not a potential life-and-death crisis that requires the supervision of a surgeon.
Having your baby at home will mean that you won't be able to have available hospital resources. But you will probably get more personalised and supportive care from a midwife who will look after you in labor.
You can also visit at http://www.lamidwifecollective.com/ to gather more information about midwife services.
They will use traditional midwifery skills as far as possible to help you through labour and birth; however, if problems arise during pregnancy or the birth, they will transfer you to specialist care in hospital.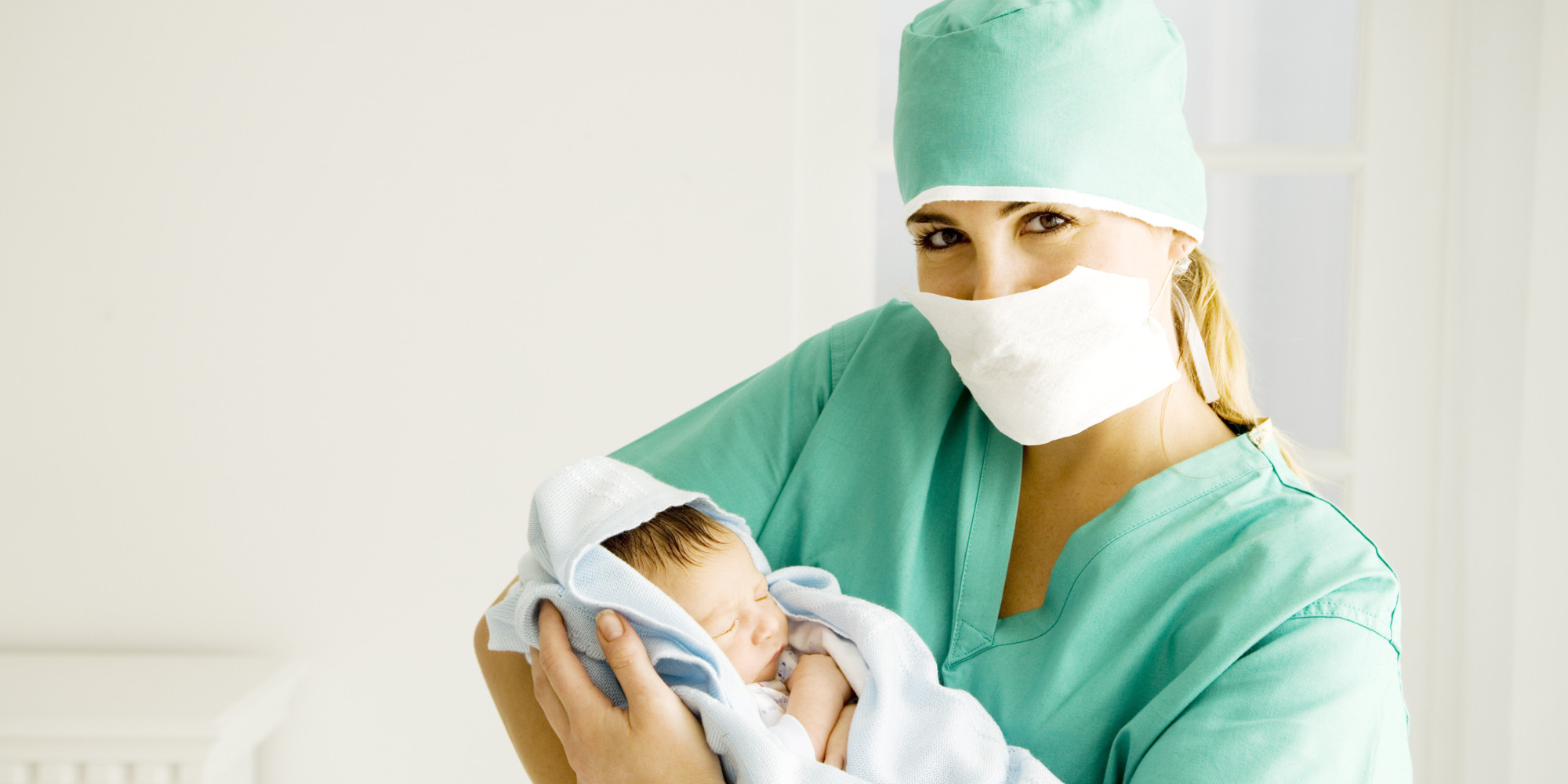 What is the relative safety of home birth compared with hospital birth? Ole Olsen, a researcher from the University of Copenhagen, recently examined several studies of planned homebirth backed up by a modern hospital system compared with planned hospital birth. A total of nearly 25,000 births from five different countries were studied.
The results were that there was no difference in survival rates between the babies born at home and those born in the hospital. However, there were several significant differences between the two groups. Fewer medical interventions occurred in the homebirth group.